JOINT EMERGENCY APPEAL – CORONAVIRUS - INDIA
All We Can and the Methodist Church in Britain's joint Emergency Coronavirus Appeal will provide essential support to vulnerable communities in India.
The country, home to 1.3 billion people, is currently in the grips of a deadly second wave of Covid-19 – and with hospitals unable to cope with the ever-increasing number of cases, and oxygen supplies scarce, the situation threatens to overwhelm the country's health systems.
All We Can will be responding through our local partner in Odisha to the unfolding crisis. Your support through the Emergency Coronavirus Appeal will enable rural communities in Odisha state to pull together, and provide vital help at this most desperate moment.
Since April 2020, All We Can has supported more than 2 million people to stand firm in the face of the pandemic through the Emergency Coronavirus Appeal, and the work of its long-term partners. The Methodist family have also responded to the ongoing pandemic through grants given by the Methodist Church's World Mission Fund. As people here in the UK look forward to increasing freedoms, and feel tentatively hopeful about the future, we cannot forget about our global neighbours who are currently facing the virus at its deadliest moment.
Please pray for the situation in India, and give generously NOW to the Emergency Coronavirus Appeal to help save lives today using this link.
https://www.allwecan.org.uk/donate/current-appeals/emergencycoronavirusappeal/
---
Kingsdown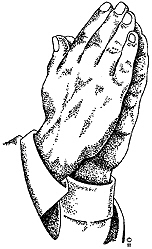 9.30 am Sunday Services resumed wef 25th April.
To comply with Covid distancing rules the number of places available in Church for this Service are limited
and must be BOOKED before hand.
Sunday Zoom Services on the 'Westernside' Church Zoom link will continue for the time being at 11.00 am.
CLICK HERE For the Video link to view some of the previous Morning Services that have been recorded.
Other services across the Circuit can be found via the Ealing Trinity Circuit website CLICK HERE
---
---
The Church Family at Kingsdown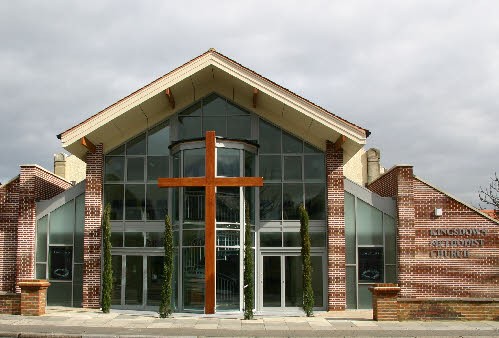 There has been a Methodist presence on the corner of Kingsdown Avenue for more than 100 years seeking to work within the local community with spirit, dedication and enthusiasm.
Many thousands have found God in the friendly and welcoming atmosphere at Kingsdown and have have been encouraged and equipped to live, love and work in the neighbourhood and throughout the world
Scroll through the 'This Week' panel below to see what is happening at Kingsdown.
We hope you will want to join us in worship or in one of our weekday or special events. If you would like to know more please look through the other pages on the site, use the contact numbers or send us an enquiry form - we will get back to you.